Emergency wildlife and pest control
It's off peak hrs. and a wild animal has entered your home.
Maybe its 4am and a hive of wasp have decided to make its presence known from the attic.
It is possible. that today lunch special is going to be fantastic and upon prep u smell a dead mouse in the dinning area. That you can not find...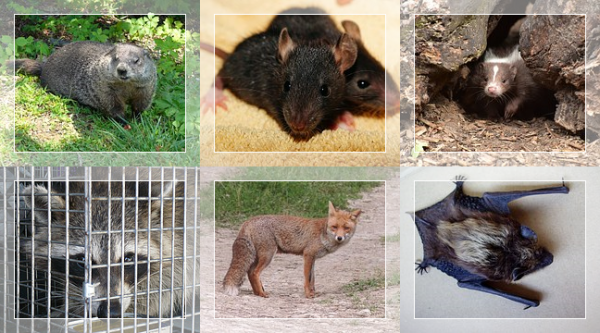 We are available
Our 24hr number is able to contact all our service techs at the same time and quickly get someone to your location in most cases in less than a hr.
Call now we eliminate your emergency wildlife/pest control needs.
24hr. Emergency service @

267-507-IKAG (4584)
*Emergency service rates apply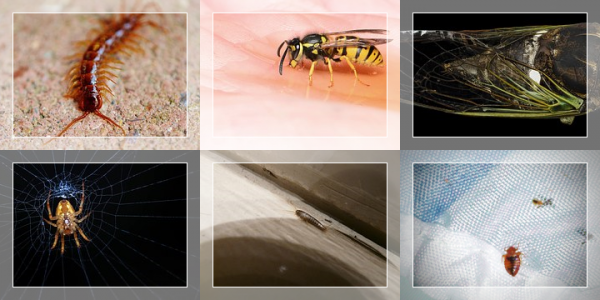 Did you call for service and the other company says they can reach you in about 2 weeks?
Call us today
*Emergency service rates apply

Some times the situation is not a

emergency

. You can schedule online. right here and request &nbsp.appointments&nbsp.within 48hr notice..
Phone: Click to View
Location: Philadelphia
Provider ID: #699
Latest Activity: Apr 11, 2017